Guitar & Uke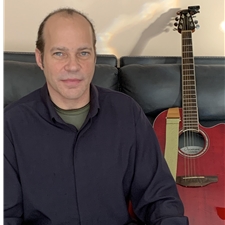 Greg Wallace
• Guitar & Electric Bass - In-Store Lessons
Greg is a 35+ year veteran of music, who has been teaching music since 2000. Greg studied music theory & creative writing at Triton College in River Grove, IL, and has been performing professionally and songwriting since 1988. Greg will incorporate all his musical experience into one full spectrum lesson, tailor made just for you!
Days Available:
Thursday, Saturday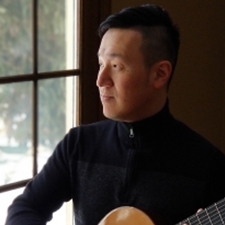 Kyunghwee Choi
• Guitar, Ukulele, Mandolin, Banjo, Electric Bass - Virtual & In-store Lessons
Kyunghwee is a 20+ year veteran of music education. At Wheaton College, he studied classical guitar. He also has his Masters in Music Composition from DePaul School of Music. As a versatile musician and composer, he is able to provide the breadth and depth of a of a classically trained musician, while still keeping the content fun and accessible. He is able to tailor each lesson to students' desired musical goals and objectives.
Days Available:
Monday, Tuesday, Saturday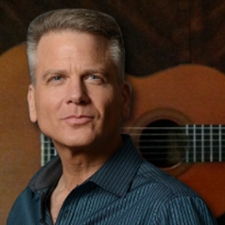 Scott Johnston
• Classical Guitar - Virtual & In-store Lessons
Scott Johnston is an experienced classical guitar performer and teacher, having been teaching guitar since 1989. Scott studied Classical Guitar Performance with Christopher Parkening, William Kanengiser, & Scott Tennant at the University of Southern California. Scott has had extensive teaching experience at the Antigua Casa Sherry-Brener Ltd, the Betty Haag Institute and has served as a classical guitar professor at the College of DuPage and Wheaton College. Scott has a new Technique book: Classical Guitar at Your Fingertips, that are available in-store. Scott's teaching skills can help any player of any age or skill level.

Days Available:
Monday, Wednesday, Thursday, Saturday