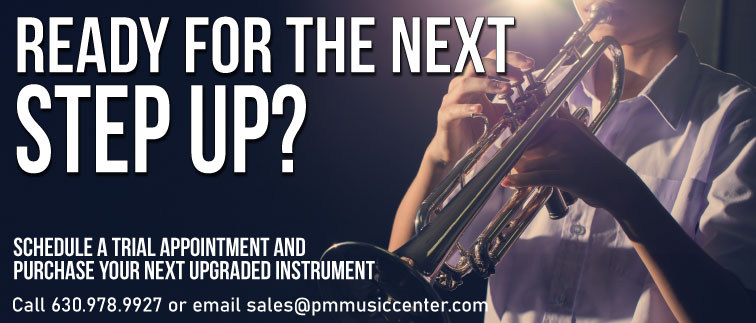 Ready to Upgrade?  Make an Appointment!
Is it time for a better playing instrument?  Looking for a particular tone?  Then set up an appointment!   Appointments can be made by clicking the button above and filling out your info, calling 630.978.9927 or by emailing our sales team at [email protected]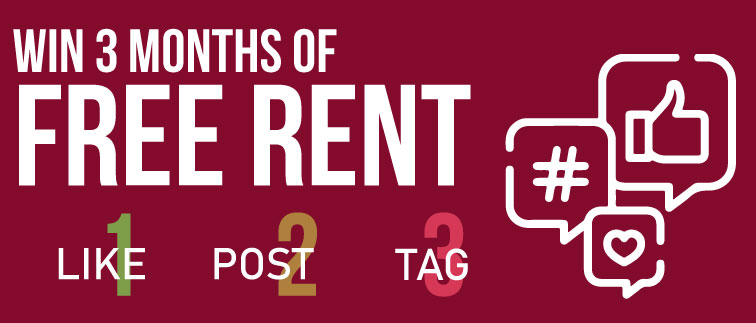 Enter a Chance to Win 3 Months Free Rental Winner Announced October 1
Starting now, you can enter our social media contest for a chance to win 3 months of FREE rent in just 3 easy steps:  1.  Visit our Facebook Page and press the "like" button.  2. Post a photo of your student and their rental instrument on your page.  3. Tag PM Music Center in your photo. We may even share it! A winner will be announced on October 1.
Buffet Crampon Monthly Promotion September 1, 2021 to September 30, 2021
Check out this amazing discount from Buffet Crampon!  Purchase a

Hans Hoyer G10 Double French Horn

  now through the end of September and receive a $200 Instant Rebate.  This promotion cannot be combined with the Buffet Crampon Financing Promotion.  Create your appointment now and stop on by to try out these instruments.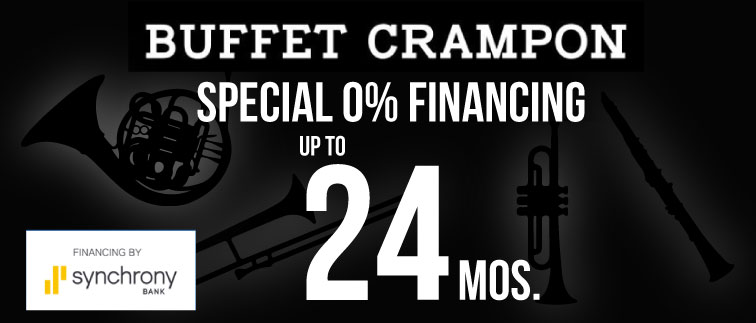 Buffet Crampon Financing Promotion April 1, 2021 to December 31, 2021
Until the end of this year, Buffet Crampon USA is offering up to 24 months, deferred interest financing on all of their product lines. These include Buffet Crampon, Besson, B&S, Courtois, Hans Hoyer, and Powell. Buffet Crampon just made it even easier to get into the instrument you need to improve your performance! This promotion cannot be combined with the Buffet Crampon Monthly Promotions.