Expert Repair Staff
PM Music Center's highly qualified technicians are professionally trained by Yamaha and NAPBIRT (National Association of Professional Band Instrument Repair Technicians). Each instrument is handled with the utmost care and repaired with a 100% satisfaction guaranteed. Rest assured, your instrument is in great hands.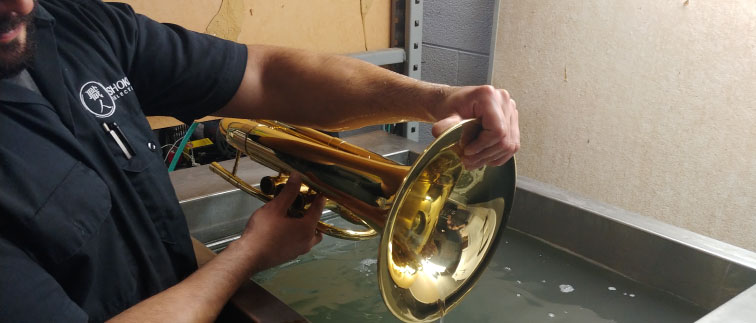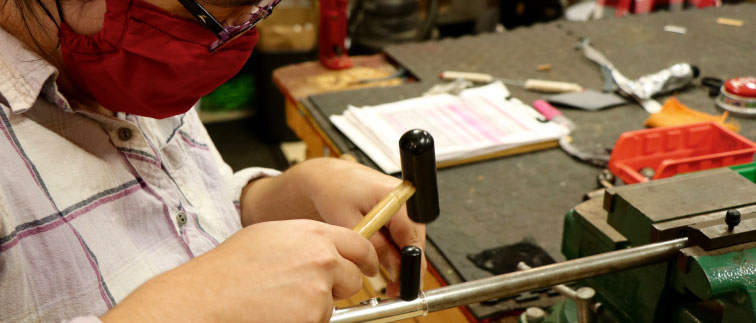 Free Estimates
One of our technicians will contact you directly with a detailed estimate before completing any repair work at no additional cost to you. Once approved, a technician will work hard to get your instrument back to you in a reasonable time frame so that you can get back to playing.
Loaner Instruments
Need an instrument to practice on while yours is being repaired? No worries. PM renters receive a free loaner instrument for the duration of the repair. Otherwise, it's a one-time $25 fee. All loaner instruments are thoroughly inspected and cleaned before returning to our shelves so that you can continue to practice without any issues.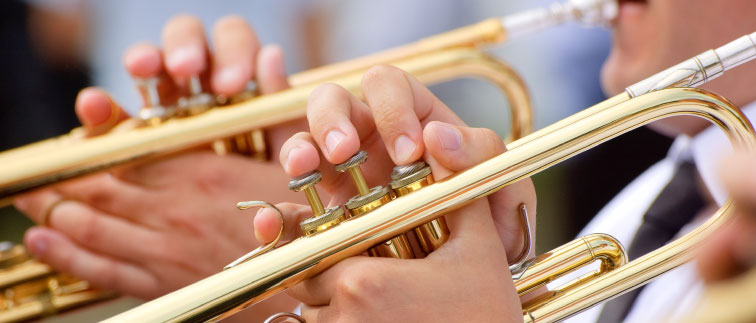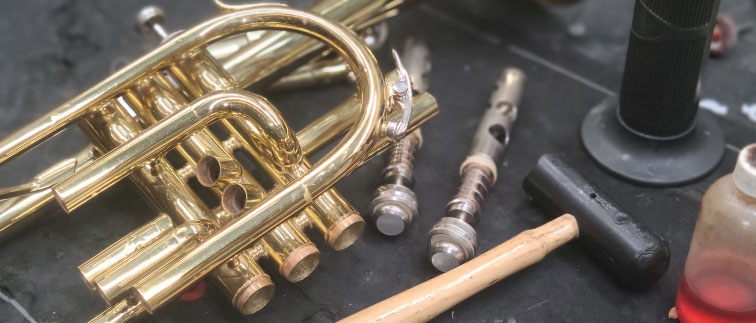 PM Music Center In-House Warranty
Bring your brass or woodwind instrument in today to see if it qualifies for PM Music's Annual In-House Warranty. Get benefits like one cleaning a year and all aspects of regulation on your instrument. This gives you the peace of mind knowing that your instrument will always be in great playing condition. Click here to read more about this plan.
Repair Pricing Information