Rent-to-Save Program
Our exclusive 'Rent-to-Save' program gives you the option to save big if you decide to purchase an instrument. PM Music Center guarantees that you will never pay more than a typical 'Rent-to-Own' program. Save money with low rental rates that will never increase for as long as you rent the instrument. You're welcome to switch or return instruments at any time.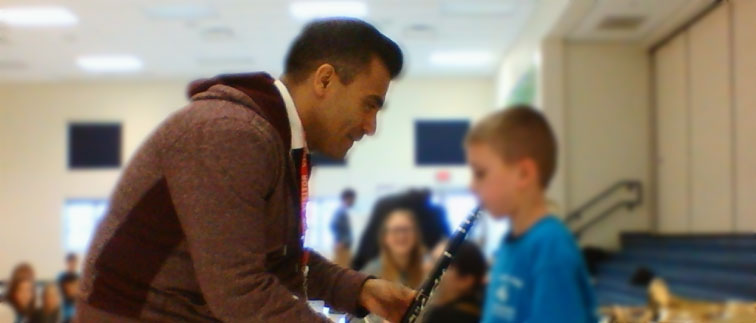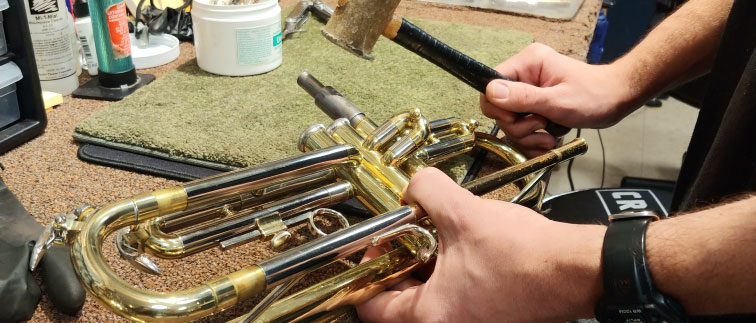 Repair & Replacement
Accidents do happen, and we understand that, which is why you're completely covered while renting. Any repair needed or damage done to the instrument is covered free of charge. In the event your rental is lost or stolen, we will provide you with a replacement rental for free. Renters will receive a free loaner while their instrument is being repaired so practice time never has to stop.
Ease & Convenience
Our Education Representatives make weekly visits to select schools to deliver rental instruments, music, accessories and repairs to save you time and money. Check with PM Music Center or your school's music director to see if our store services your student's school for deliveries. More information about band & orchestra rentals can be found on our FAQs page.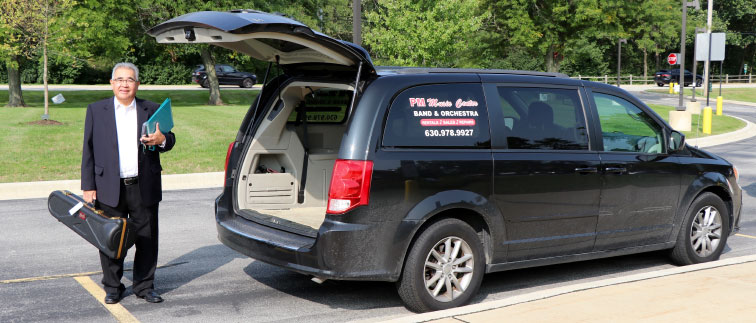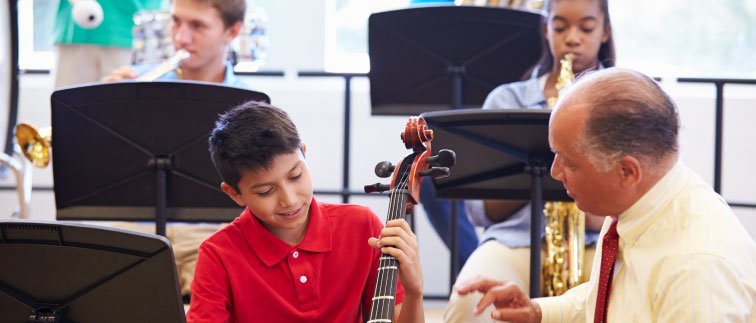 Rental Resources
Not sure what an instrument sounds like? Need help finding the right size orchestra instrument? How about some basic maintenance tips? Click Resources on the top bar to have all of your band and orchestra rental questions answered. Still not sure? Feel free to reach out to us by visiting our Contact Us Page.