About Our Teachers
The music educators at PM Music Center offer fun, engaging classes in a safe environment with performance opportunities and come highly recommended by the community. Lessons are one-on-one with the instructor and are typically 30 minutes each. All lesson teachers at PM Music Center are pre-screened to ensure the highest quality lesson experience for you or your student.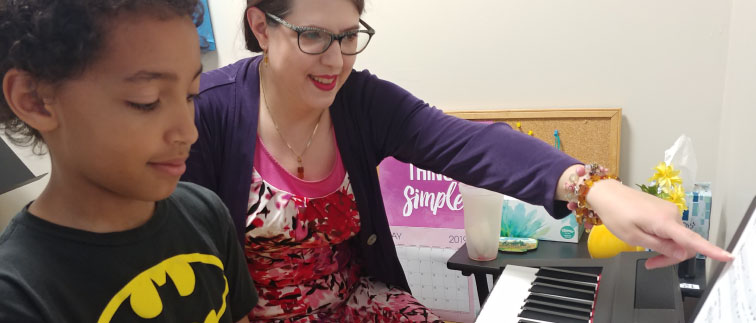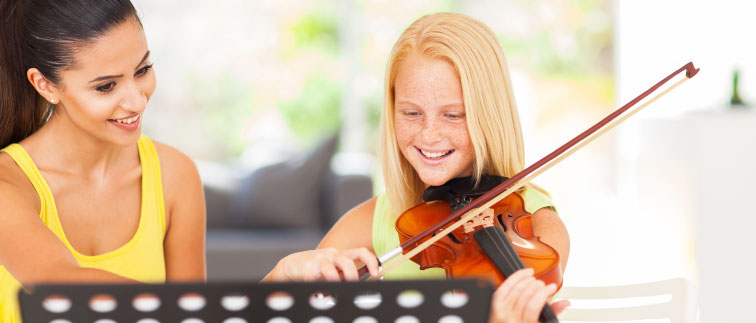 Life Skills & Development
Taking lessons comes with a variety of benefits! Learning to play an instrument encourages self-expression and builds confidence in players. Music is also associated with the development of problem-solving skills and is even proven to evoke feelings that can positively affect social activities and interactions.
Accessibility
PM Music Center offers lessons for both beginning and advanced students. Lessons are currently available for a wide variety of band and orchestra instruments, plus piano, guitar/ukulele, and voice. Lessons are available both in-store and virtually to ensure you have maximum flexibility when it comes to taking lessons.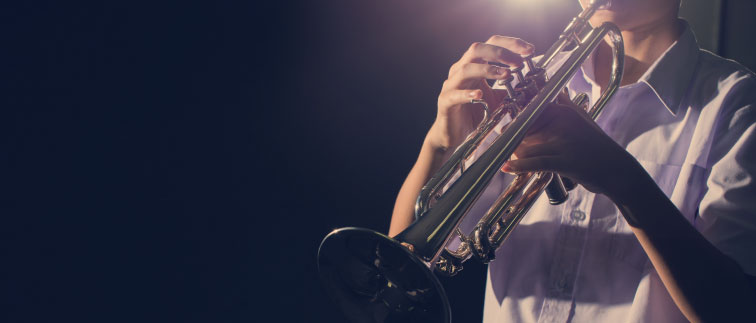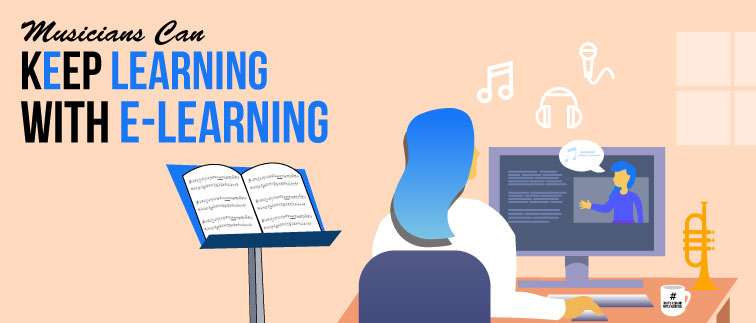 Virtual and In-Store Lessons
PM Music has your safety in mind. Our lesson rooms are properly cleaned and sanitized multiple times a day, have plenty of space, and feature a clear divider between student and teacher for the utmost safety. Our teachers also offer virtual lessons through a variety of platforms if you prefer e-learning.
More information about taking lessons at PM Music Center can be found on our FAQs page.