A Message to Our Guests

We'd like to thank you for continuing to support local businesses during these times. We re-opened our showroom floor in June of 2020 following CDC guidelines and with our own additional measures in place (see below). We are here to support your musical needs in a safe, positive, and professional matter. If you do not feel well, please stay home for everyone's safety. Please feel free to contact us online or call us at 630-978-9927 with any questions or concerns.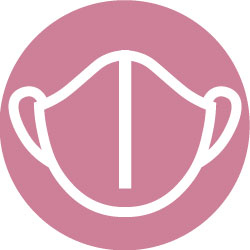 Masks Are Now Optional
In accordance with the latest Illinois' government mandate, masks are now optional for customers and employees. Mask requirements in the lesson studios is up to each individual teacher. Please check with your teacher accordingly. Still need a mask? We have an excellent selection of
musical masks
for purchase as well.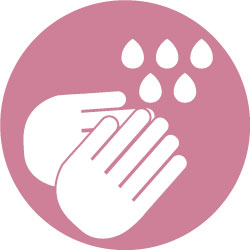 Sanitization
We have set up convenient hand sanitization stations throughout the store for everyone's safety. Each department has one, as well as our check-out terminals, lesson rooms, bathrooms, and offices. Our instruments are cleaned regularly and have a quarantine period after each use to ensure no germs are spread. We also perform daily in-store spot cleaning.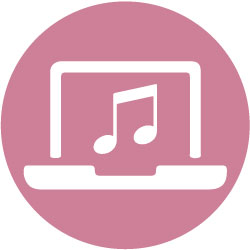 Virtual Lessons
We have a limited group of teachers working to provide in-person lessons in our lesson studios (which are sanitized before each lesson and at the beginning and end of each day), but for those that are still not comfortable in an enclosed environment, we offer virtual lessons. We have each teacher appropriately labelled in our
lesson section
of the website. Some even offer both in-person and online lessons, so check it out!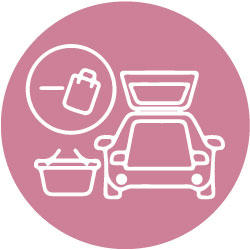 Curbside Pickup
For your convenience, we now offer Curbside Pickup at PM Music Center. All you have to do is place your order online or via phone and request Curbside Pickup. When you arrive, park in the dedicated parking spot to the left of our front door and give us a call. We will bring your order out with a smile. No charge for the smile!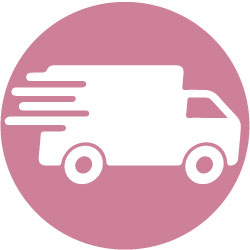 Delivery
Don't forget, we offer weekly deliveries to many area schools. Check with your director or give us a call to inquire if your school qualifies. If your school does, just place your order online or give us a call and we will make sure it gets to you in a timely manner.